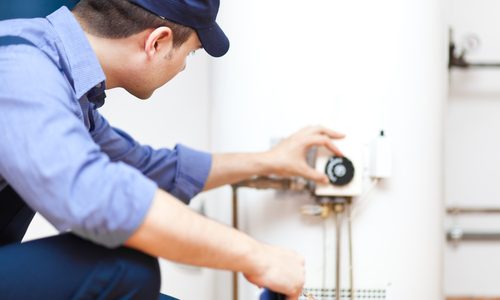 Heating
The number of systems available in this industry is staggering. Each heating system is designed for the purpose of warming indoor air, but each functions differently, with a variety of fuel energy sources, differing energy–efficiency ratings, and a wide range of price tags. But since there are so many options and types available, that means there is a single system that is perfect for your specific needs.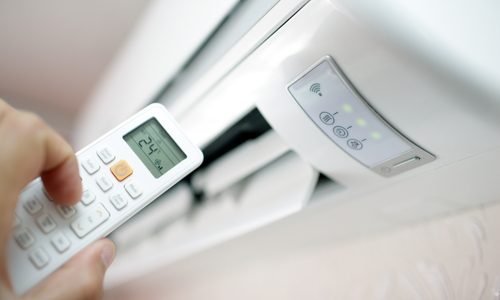 Air Conditioning
Whether you need us for a new AC system, major repair, or are ready to have that annual maintenance check-up, you can count on PGI Heating & AC to deliver your air conditioning services in a quality, timely and affordable manner. Our technicians will walk you through the entire process. Having a skilled AC company such as ours will make any project much simpler.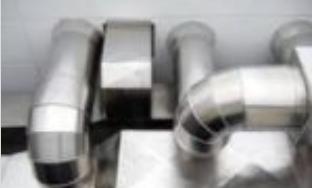 Sheetmetal
Not all roofs are the same which is why sometimes you need to have custom roofing components fabricated. At PGI, our extensive sheetmetal fabrication department can create anything that you need for your home or building. We offer comprehensive custom roofing fabrication from all types of chimney flashings to roof curbs, roof-to-wall flashing, valley flashings and custom vent design.